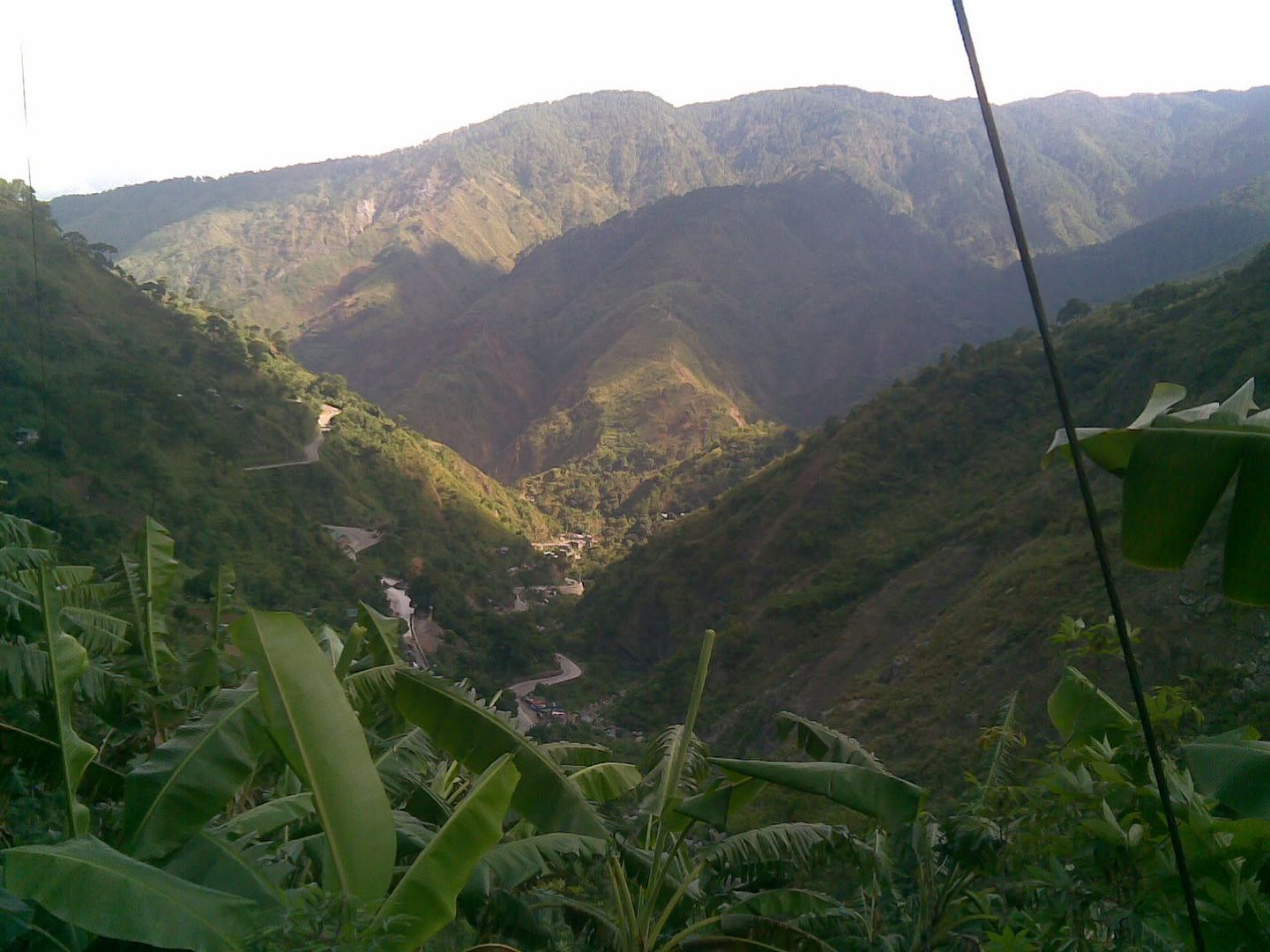 Taken this June while on our way to Manila. After so many years of traveling to and from Baguio, this is the only time that I'm passing through Kennon again.
I remember when I was a child, my whole family will go to Pangasinan via Kennon Road. With it's twisting roads, one can appreciate the beauty that surrounds it. Although road conditions are far from Marcos Highway, it's still a safe road to travel in. It usually gets foggy here thereby causing poor visibility.
Sadly, I wasn't able to stop at the Lion's Head. Shops are undergoing renovations there.
Aside from being the fastest route from Manila, Kennon has its part in Baguio's history. It was completed in 1903 and was named after US Army Colonel Lyman Kennon. It was heavily damaged during the earthquake of 1990.