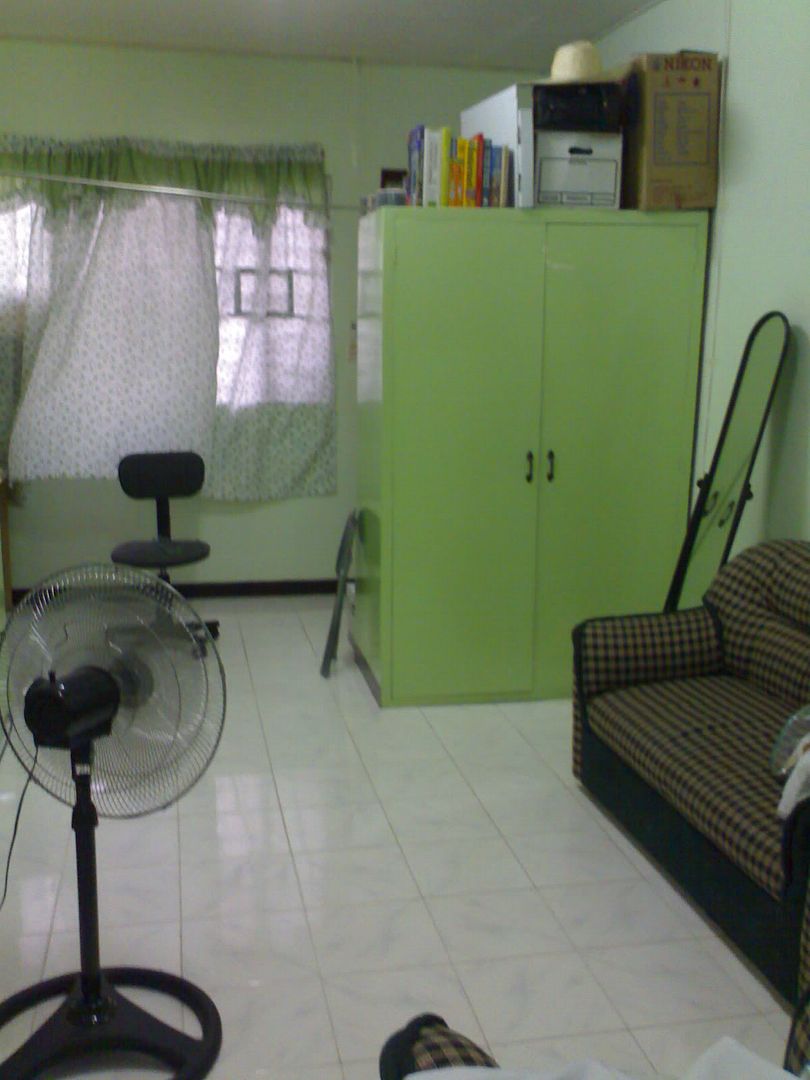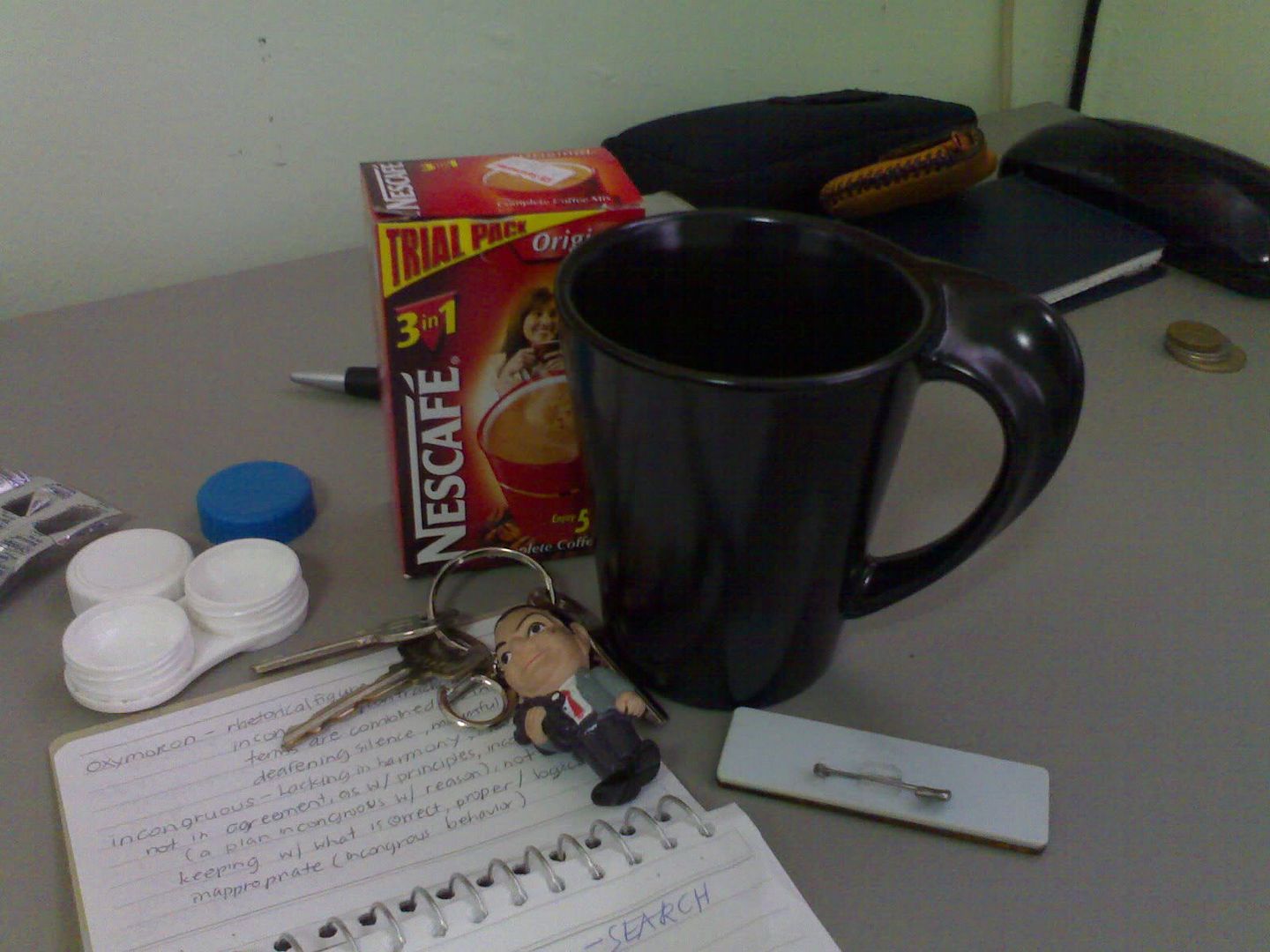 Living alone here in Manila is such a drag. Aside from my saliva and vocal cords not being utilized most of the time, I have encapsulated myself in a world around my computer, my blog, my studies, my coffee and my mug. I might sound like a hermit but I do go out. I miss Baguio and my family terribly. Back at home, I had it all coming to me... I didn't need to lift a finger. Right now, it's different. Very.
Now I know how it feels to be alone in a different place. This is still the Philippines but I just feel so alone and lonely. I wonder how I'll fair when I get to work abroad.
The pictures shows snapshots in my apartment. As you can see, it appears blank aside from the furniture.
I've learned so many things since I started living alone in an apartment here in Manila. While washing machines do the laundry for me back in Baguio, I have to do mine manually. I had to experiment on different detergent brands that's right for my clothes (and pocket) and which I found very effective.
Also, I learned to feast on noodles. Name any noodle and I am quite sure I've tried it. I can imagine the content of my stomach right now. No wonder I've gained so much weight. I also learned to waste my money on delivery services by fast food chains which are just a phone call away :P I've also tried experimenting on dishes to cook since I started staying here in Manila.
I also have to wash dishes, clean the bathroom, sweep the floor, dust the TV...
Floods are common here and I had to get used to that. For the first time in my life, I had to walk through flood water just to get to school or go home. I remember one time, there was a sudden rain fall, and I had to wait in the sari-sari store for an hour before I can go back home. Flood waters reached up to my waist.
I just have to get used to it though. While independence was my dream before, my situation right now reminded me of my family and how important they are to me.