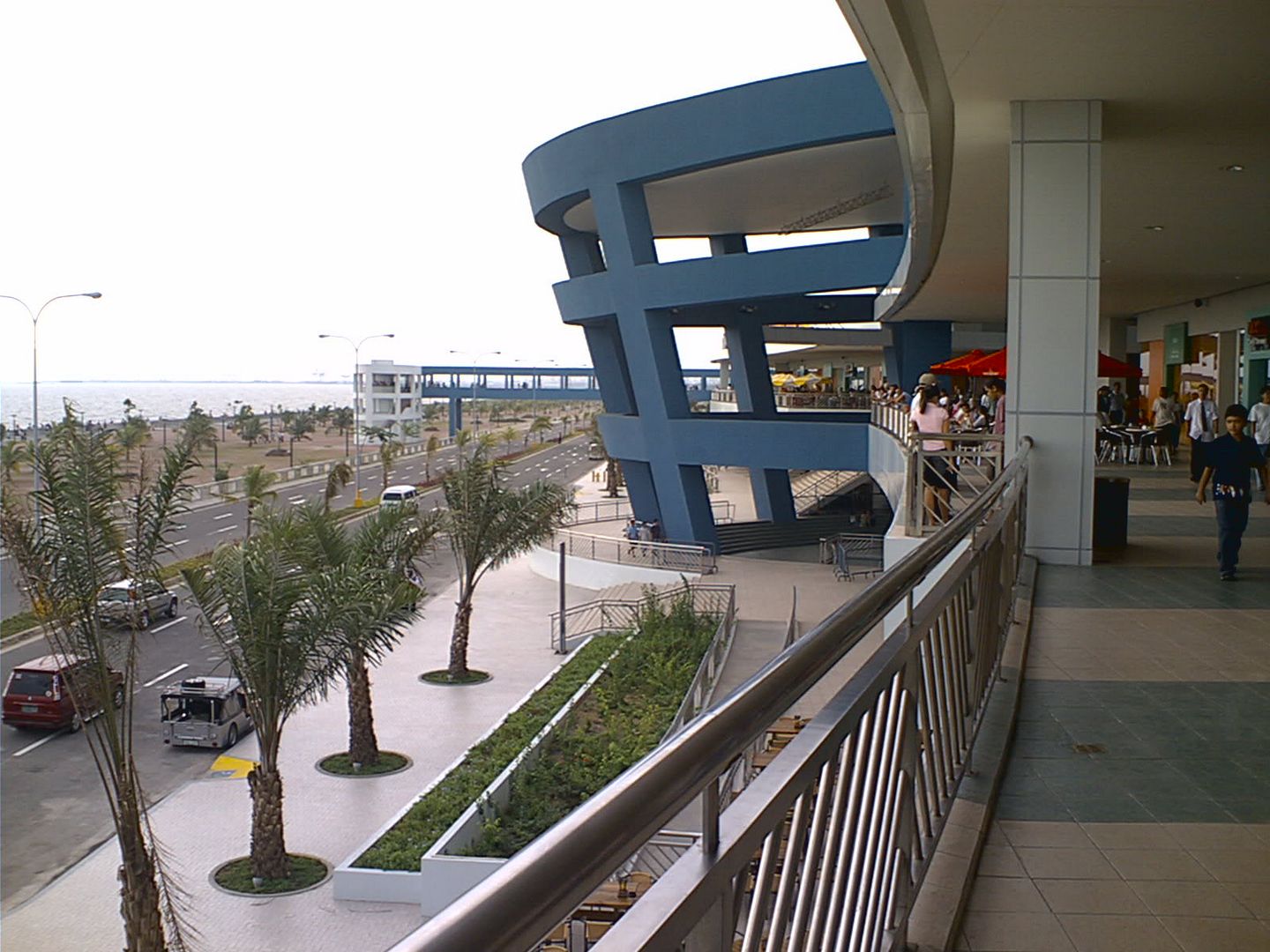 As I have mentioned in one of my blogs, I decided to add all my entries from my other blogs here at KT. So, this is the first installation of the transfer :)
Let's start with pictures from SM Mall of Asia. This was taken in May 29, 2006. Images are of 'ok' quality. I took these pictures with a camera phone.
We were in the South Wing of the mall, overlooking Manila Bay. It's one of the best places I've been since I stayed here. My eyes feasted on the Manila Bay (it's also my first time to see it). Air was brushing on my face and for the first time, I was able to breath (almost) clean air.
I've heard that the IMAX theaters are already open. I hope I can watch a movie there sometime. Hmmm... wonder how much it will cost...
The mall is huge. With that name, one can expect nothing less. Botiques are spacious but restaurants seem too small for the masses that flock there.
Overall, it's a great mall. Huge shops. Unfortunately, me no money to shop :P